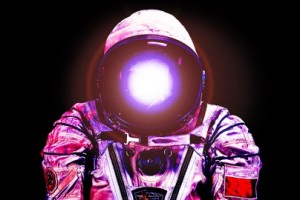 Four individuals will be chosen for the mission of a lifetime. The only catch: they can't come back. As applicants compete, they wrestle with what this means for their families, partners, and finally, themselves. What does it mean to leave Earth forever and what happens if you don't get to go after you've already said goodbye?
How to Live on Earth is a haunting new play about our unrelenting obsession with the next frontier and the desire to give your life for something greater than yourself. Inspired in part by the Mars One project to colonize Mars by 2025, this piece is a funny, wry, and deeply truthful portrait of the fears and hopes that drive us towards exploration and expansion.
Upcoming world premiere presented by COLT COEUR, directed by Adrienne Campbell-Holt.  How to Live on Earth was created through a 2014-15 Audrey Residency with New Georges.
HERE Arts Center Sept 13 – Oct 3
Sept 13, 14, 21, 27, 28 @ 7pm
Sept 16-19, 24-26, 30 & Oct 1-3 @ 8:30pm. More Info and Tickets Here.